About us
EVOLVE GYM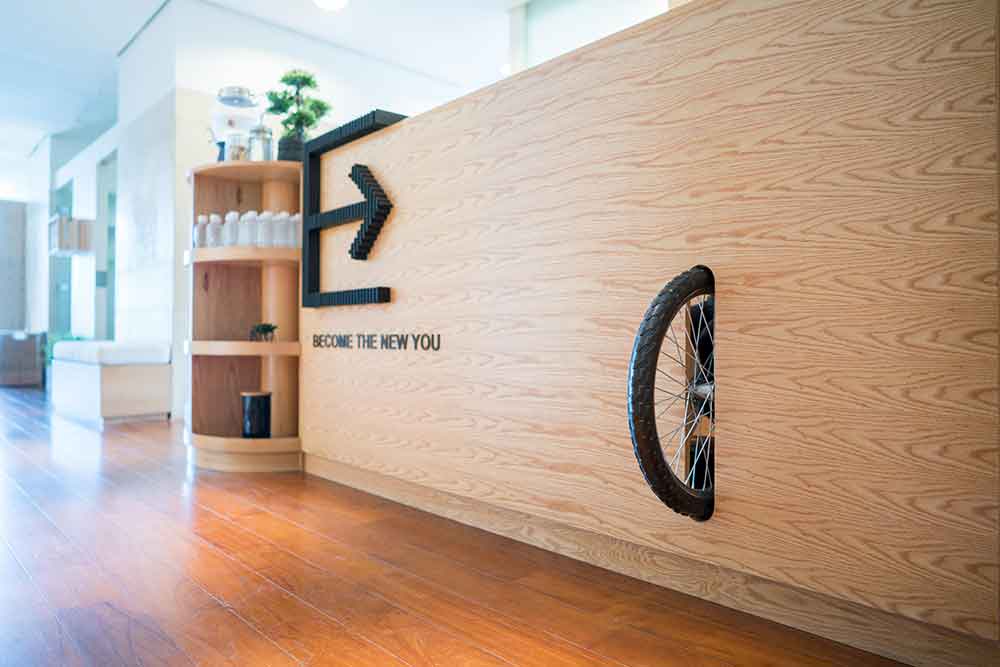 Evolve Gym is a private personal training facility for women located in the heart of downtown Kuwait City. At Evolve, we strongly believe in the power of one-on-one training to deliver the fitness results you deserve. We offer training programs for all fitness levels and needs so that from the moment an Evolve athlete walks through our doors, she feels supported, empowered and strong. We encourage her to aim high, knowing there is a team of highly trained women behind her, rooting for her every step of the way.
Evolve members gain exclusive access to numerous amenities, including combined shower and changing rooms and an online fitness tracker in which clients can track their fitness progress & nutritional information in real time. We also offer a laundry service for guests who prefer a more convenient gym experience, allowing you to leave your used gym attire at the gym post-workout. At your next session, we will ensure your fitness gear is clean and ready for you, ready to do it all over again.
Personal training with a personal touch. Because fitness is personal.